Outdoor Power Equipment Tools
Now is the time when outdoor chores are appealing for most of us here in Jacksonville. The springtime temperatures are the perfect way to soak up some fresh air and get your heart pumping at the same time. However, if you're working with old equipment or even the wrong tools, a simple job can quickly turn into a headache.  You may be asking yourself – "What outdoor power equipment do I need?"
Before you head outside, take a few minutes to do a quick inventory of your outdoor power equipment to see if you have the proper tools to get your lawn and garden in tip-top shape.
When talking about caring for your home garden and lawn, here is a list of some of the most needed tools for the job.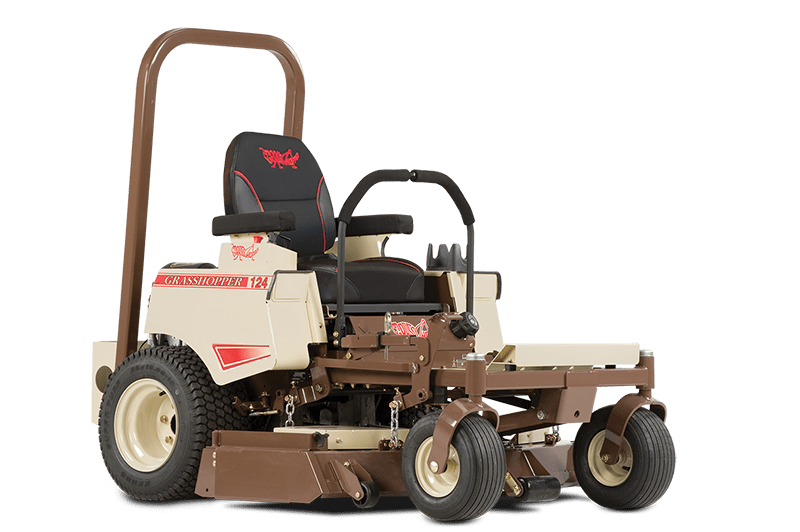 Grasshopper MIDMOUNT™ 100V SERIES
Finding a reliable lawnmower should be the first tool on your list. Owning a home comes with the responsibility of taking care of a lawn, and that starts with choosing the right mower for your lawn size and usage. To make your choice easier, we have come up with a list of items to look for when choosing the right lawnmower here>>
Lawn blowers make it to the top of our outdoor power equipment list because who likes to spend hours raking pine needles and sweeping off walkways? A leaf blower makes cleanup quick and easy.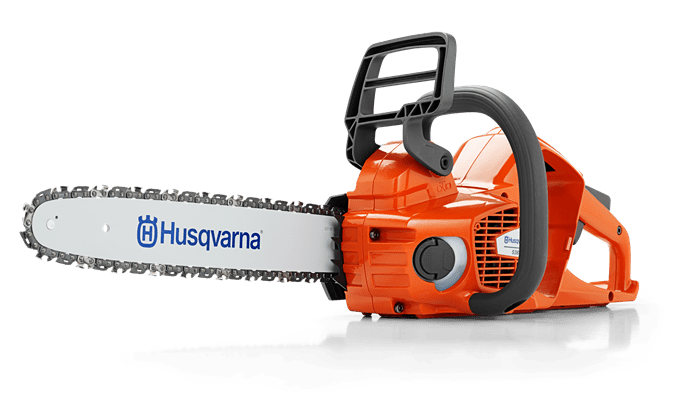 Chainsaws – HUSQVARNA 536Li XP®
A well-stocked garage wouldn't be complete without a home use chainsaw. You might not think you need this power tool, but they do come in handy. Especially in Florida, when storms can roll in and play havoc with our trees. There is an array of sizes to accommodate occasional use or heavy-duty jobs.

If you are looking to simplify your lawn care chores, a weed eater is a must. Nothing looks finer than a well-manicured lawn, and those edges won't be complete until they're trimmed like a professional.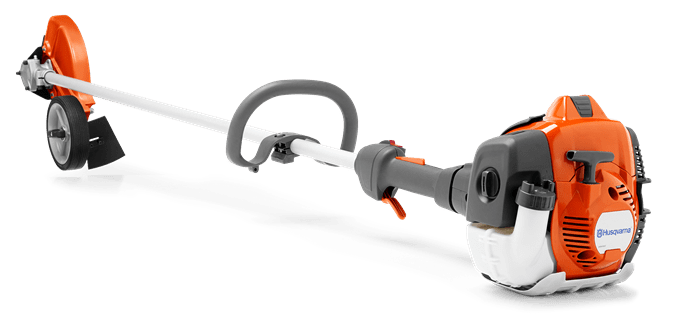 If you want to take your lawn to the next level, an edger will showcase your yard by making it look neat and tidy. The long handle allows you to get tight around driveways and walkways and makes your edges clean and straight. Your neighbors will think you've hired a professional.
For those who love a beautiful lawn, matching the right tool to the job is priceless. There are many different options in outdoor power equipment tools you can purchase, but this shortlist will handle just about any home lawn care job in a flash.
Our warehouse is stocked with everything you need to make your lawn the prettiest on the block. Plus our team of highly trained service technicians will keep your equipment in working order for many years to come.
It's no secret, a well-manicured lawn can increase the value of your home, but it does take a lot of work. We can't emphasize enough that buying the best you can afford will make your projects both easier and save you time and money in the long run.
Durable and reliable outdoor power equipment makes lawn care more manageable and keeps your lawn and garden looking good all year.