4545 St. Johns Avenue, Jacksonville, FL 32210 • Monday-Friday 9-5 
promotions
Your Friendly Neighborhood Outdoor Equipment Store
Your Jacksonville lawn and garden headquarters.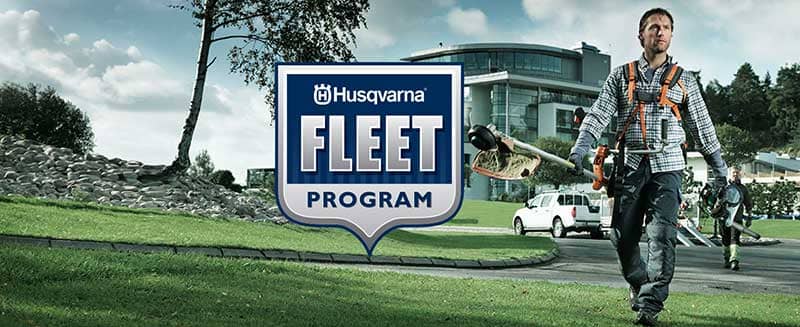 Husqvarna "fleet program"
Designed to provide commercial customers with a volume discount on major purchases of new Husqvarna landscaping equipment.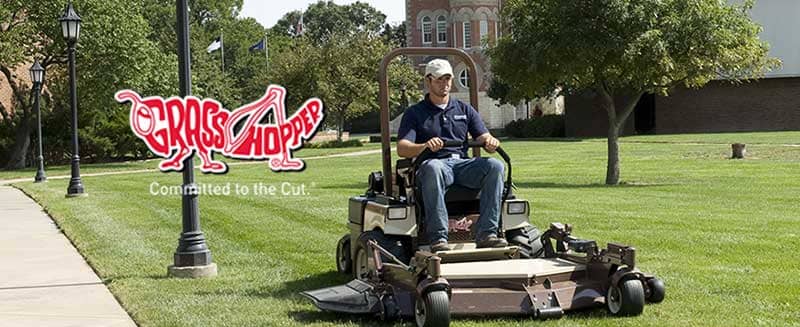 Government & Public Agencies
For Federal, State, Local, K-12/Higher Education and Nonprofit representatives, here's everything you need to know to get started.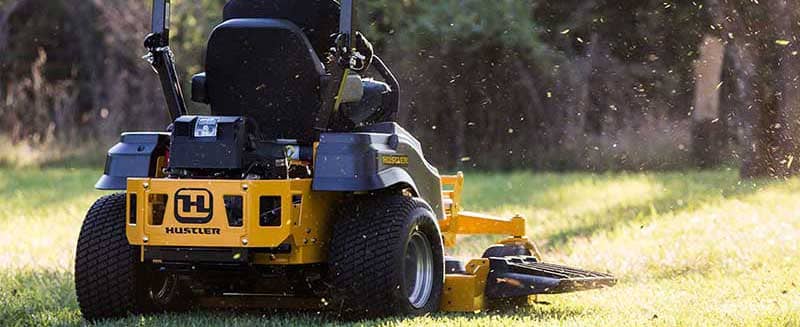 Hustler Financing Offers
Hustler® proudly offers retail finance plans through their participating U.S. dealers. Please contact us, your local Hustler® Dealer for further information.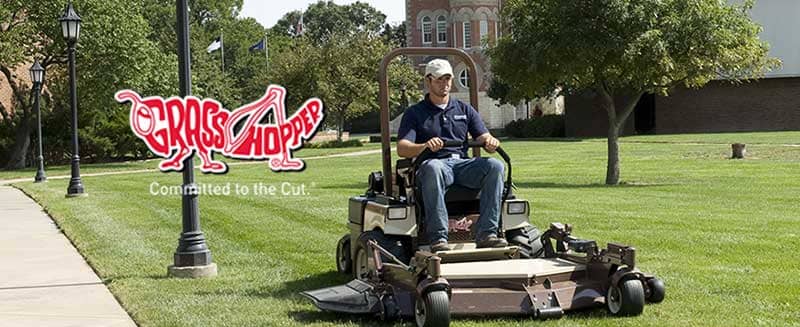 Grasshopper Bid / Fleet Assist
This program provides 15% off MSRP for professional landscaping services on most commercial mowers. Please contact us for further information
our mission
We were built on providing solid customer satisfaction. We've earned our reputation the old-fashioned way; through hard work and treating every customer the way we would want to be treated.
We guarantee you will find the right equipment to save you time and give you great looking results every time.
Power Equipment Sales Corp. is an authorized dealer for the following manufacturers:
We accept financing through Sheffield Financial.
You can apply for financing at our showroom, or get pre-approved online before selecting your new outdoor power equipment.
Sheffield Financial specializes in financing for work, play, and everything in between.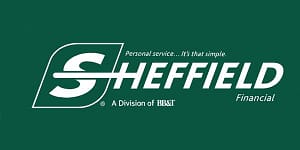 For when you search for...
"a lawnmower store near me"
Power Equipment Sales Corp.
4545 St. Johns Ave.
Jacksonville, FL 32210
(904) 387-1512
Monday-Friday 9:00 AM – 5:00 PM
Get Directions 
East to find...
Conveniently located on the corner of Hamilton Street and St. Johns Avenue in Jacksonville, our service department carries a full line of OEM replacement parts to keep you up and running. Be sure to visit our "Factory Promotions" page for the latest manufactures sales and specials available.