4545 St. Johns Avenue, Jacksonville, FL 32210 • Monday-Friday 9-5 
blog
Your Friendly Neighborhood Outdoor Equipment Store
Your Jacksonville lawn and garden headquarters.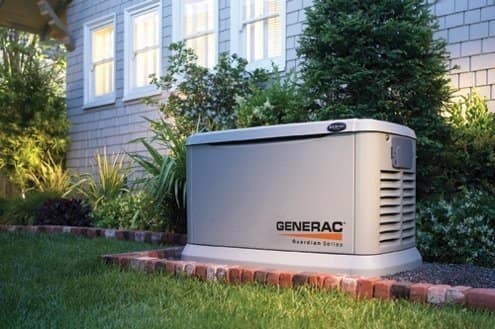 Nothing gives you more security than knowing you have a backup generator sitting and waiting in your garage for those unforeseen emergencies. If you're in the market to buy a generator in Jacksonville, we have a list of things you should know. As with every other...
our mission
We were built on providing solid customer satisfaction. We've earned our reputation the old-fashioned way; through hard work and treating every customer the way we would want to be treated.
We guarantee you will find the right equipment to save you time and give you great looking results every time.
Power Equipment Sales Corp. is an authorized dealer for the following manufacturers:
We accept financing through Sheffield Financial.
You can apply for financing at our showroom, or get pre-approved online before selecting your new outdoor power equipment.
Sheffield Financial specializes in financing for work, play, and everything in between.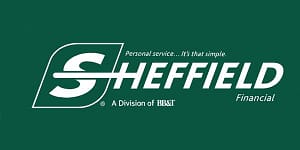 For when you search for...
"a lawnmower store near me"
Power Equipment Sales Corp.
4545 St. Johns Ave.
Jacksonville, FL 32210
(904) 387-1512
Monday-Friday 9:00 AM – 5:00 PM
Get Directions 
East to find...
Conveniently located on the corner of Hamilton Street and St. Johns Avenue in Jacksonville, our service department carries a full line of OEM replacement parts to keep you up and running. Be sure to visit our "Factory Promotions" page for the latest manufactures sales and specials available.